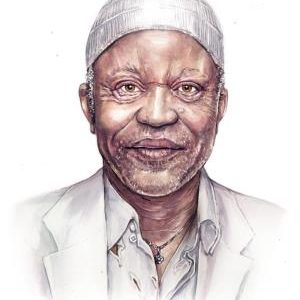 With only a week to go to this year's first Safaricom Jazz Festival Concert featuring Salif Keita, we are giving away two pairs of Adult tickets and three student tickets to his ardent fans.
To stand a chance to win, here are the questions and the simple rules
Questions
For the Adult Pair of Tickets
1. Name at least 2 Jazz musicians that Salif Keita has worked with and the title of the song they produced together
2. Name at least 5 Kenyan Jazz musicians
For the Student Tickets
1. Name at least 2 African Female Jazz musicians you would like to see at future Safaricom Jazz concerts
2. List at least 3 traditional musical instruments that Salif Keita has used in his music
3. List names of at least 5 albums by Salif Keita
The Rules
1. Only answer ONE question to win the ticket
2. All answers to be posted in the comments section of this post
3. For you to win the Student tickets, you must be a student with a valid Student ID
3. Winners shall be announced on Wednesday 26th August and shall be contacted individually via email on how to collect their tickets.
I leave you with a short documentary on Salif Keita and the making of his latest album Tale